That's so harsh and such an unwanted comment okay so basically on facebook there is this comment about a woman saying she was fat in a picture:
"Me: wtf that's not massive a majority of girls look like that, that's average. i hate it when people do that they're so ungrateful, so many girls would kill to be that size"
like okay I get it, she isn't fat in that picture and she does look normal but if that's how she feels about that picture then thats how it is, she isnt ungrateful of her size. she doesnt fucking like it, like overweight people dont like their body and i get that people bigger than her wouldn't like it but how come she can't feel bad about her weight? how come people overweight can feel horrible about their weight and not average people? just because we're small does not mean we are happy with our weight, you kill for our bodies and we might kill for curves or to fill out like you do or to even get thinner in some cases.
I'm a UK size 10 in tops and I feel fat and I want to lose weight because i used to be a size 6 and i want to be that six again because i dont feel pretty at this weight, i feel like i should be thinner. People may find that ridiculous and you may hate me for posting this but I don't care, no one is completely okay with their size it doesn't make people smaller than you who feel that way ungrateful.
So today is rubbish because…
1. Someone called Britney "crazy" and also said "she shaved her head because she couldnt handle it" and this guy thought he could so i was like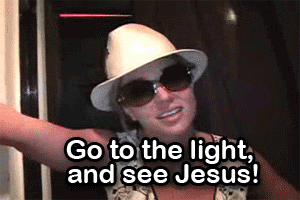 2. Then i had PE in the rain in a group with 3 people that were brilliant at sports, me? well i specialize in the sport of the internet so i was just stood there with the football like …
while they were stood there looking pissed that they had got put with me
3. Then i had a beautiful, beautiful maths test and spent most of it staring at the sheet like …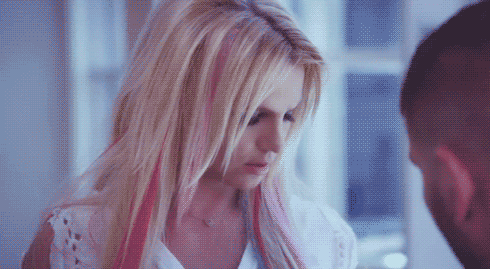 4. Ooh. lovely musical rehearsals which involved dancing and i was like… shit.. so basically i was like this gif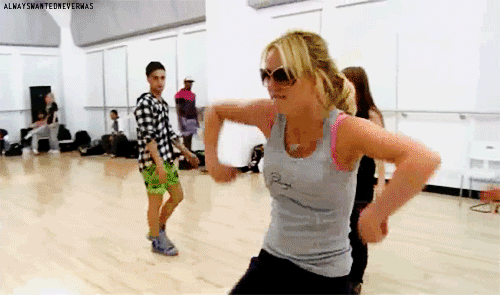 5. I lost my phone. & had a massive fight with my parents over it so all in all…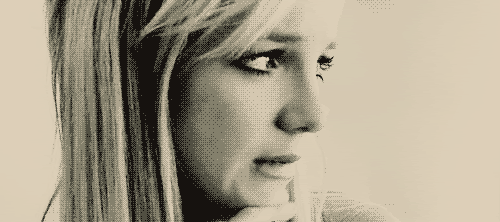 I'm just a really sad person atm.